Told by an idiot
Interesting conference at the University of Greenwich this summer.. "Breaking Convention 2017: 4th International Conference on Psychedelics" ...may give you a clue to an Idiot show coming up in the not too distant future!
Read more
Much, much gratitude to the eminent doctor Paul Hunter @toldbyanidiot93 for his sage advice on all things theatrical. Well worth a visit!
Great #DoctorsSurgery today. If you'd like to discuss your creative project with our Idiot Doctor, keep an eye out… https://t.co/9NFDcQjrzs
We're super grateful to Paul Hunter @toldbyanidiot93 for advice on 'The Frogs'. He and Idiot @67Harper are total in… https://t.co/mnUIXmx5HC
The Idiots are loving the 'inside moon' @NNFest this evening. https://t.co/L2OpIJcVhd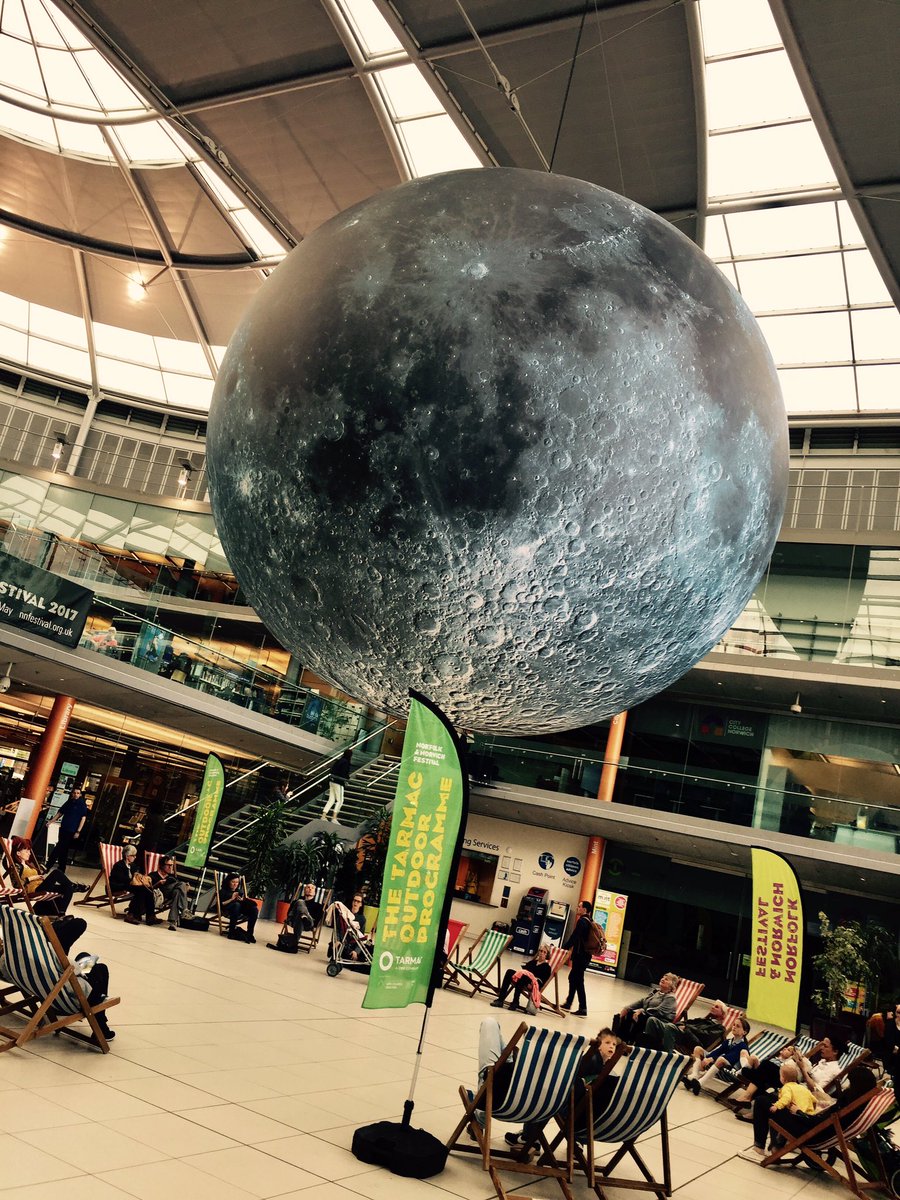 5 years ago we were rehearsing #AMidsummerNightsDream with @SvenskaTeaternset in the shameless exuberance of the 19… https://t.co/wow3iAKLLD
"The conversation should be, 'We'd like you to audition for…' Any other conversation is going to get short shift" -https://t.co/iHKQuw7Y2g
Told by an idiot
We love to twist a good story, just like we did with #KingLear in #MyPerfectMind, and we want to give others the chance of doing it too! Through our primary school project #DoesCinderellaHaveToHaveBlondeHair? children are given the opportunity of adapting and retelling their favourite fairytales. We are looking for schools to be involved in the next series of this project. Send us a message if you know a school that would be interested in finding out how to create new narratives the Idiot way! @shakespeareweek More information on the project: https://www.toldbyanidiot.org/taught/projects/cinderella
Read more
Great meeting in the Idiots HQ this afternoon, some very exciting artist development opportunities in the pipeline... Watch this space!
Are you a teacher looking for a fun way to teach the Romans? Egyptians? Science? Give the Idiots a call! https://t.co/BGqIkgixkL
What better way to spend a Fri evening than watching regular Idiot collaborator Kathryn Hunter #OutOfBlixen… https://t.co/T1DTALH6u7